Payment
If you have any doubt you can call us at +34 934 545 201
Payment for reservation confirmation.
From the payment button you can make the payment for the confirmation of the reservation through your PayPal account or by credit card.
Our team will contact you by phone or email as soon as possible.
Payments will be returned if the cancellation is made 72 hours before the day of the reservation.
The reimbursement will be made from the same payment channel that has been used for the payment.
Thank you for trusting us!
The deposit is 30 € to 300 €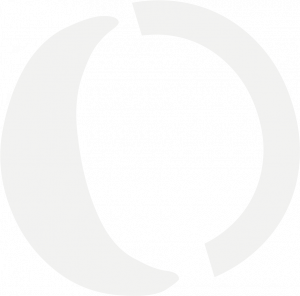 RESTAURANT OSMOSIS | L'ORIGEN OSMOSIS
Barcelona, 08036
Spain
Telf: +34 93 454 52 01
info@restauranteosmosis.com

Legal Notice, Data Protection and Cookies Policy
Copyright © 2019 Osmosis. Project created by THETRIBU
Design by Annesce. Developed by O.Escofet