Welcome to Osmosis
Product cuisine without à la carte menu. We vary our tasting menus on a two-week basis, with or without pairing, based on the finest season product and with a creative and personal touch. An osmosis balancing tradition and innovation.
Gift
Reservation
Reinvention of traditional dishes based on the finest market product.
We built our distinctive brand upon fresh products, adapted cooking techniques, traditional cuisine and dashes of creativity, served with a carefully selected wine list with more than 300 references, from the most classic to the most current trends.
Midday and night
Menu C (5 courses) 48€ / 68€ with pairing
Menu L (7 courses) 60€ / 100€ with pairing
Menu XL (9 courses) 72€ / 120€ with pairing
3 dishes to choose from the current Tasting Menu *Drink not included
Wine selection to pair your menu
An elegant and intimate ambience in the heart of the Eixample district, becomes one of the most charming restaurants in Barcelona. A cosy, almost minimalist space, with only 6 tables downstairs and 11 upstairs.
At Osmosis you can reserve our spaces for 2, 4, 10, 16 or even up to 25 people for private events or parties.
Raúl Roig Sanmartin, (Barcelona, 1989). His sensitivity, creativity and experience brought him to lead our gastronomic offer in 2017. His culinary works combine reinvention of tradition, passion for the product, emotion and talent. Today, Roig's strong culinary identity is turning him into an emerging figure in Catalan gastronomy.
He started his career with only 17 years old and grew professionally at restaurants such as Mas Solà, where he was guided by the French chef Jean Paul Vinay (winner of the second Michelin star in El Bulli), el Racó de Can Fabes (three Michelin stars), Sumac de Palafolls or l'Hotel Sant Pere del Bosc (Lloret de Mar). At the age of 25 he performed a stage at The Kitchin restaurant. Subsequently, he settled at the Altamar Tower and the Mas Lazuli hotel. In 2016 he joined Osmosis, and he became its chef the following year.
John Ordóñez (Ecuador 1984). He started his culinary career at Osmosis in 2011. In 2013 he became station chef of cold food and sweets, and two years later he became sous-chef, that its his current position at Osmosis. He specialized in the pioneering pastry school and desserts of the EspaiSucre restaurant.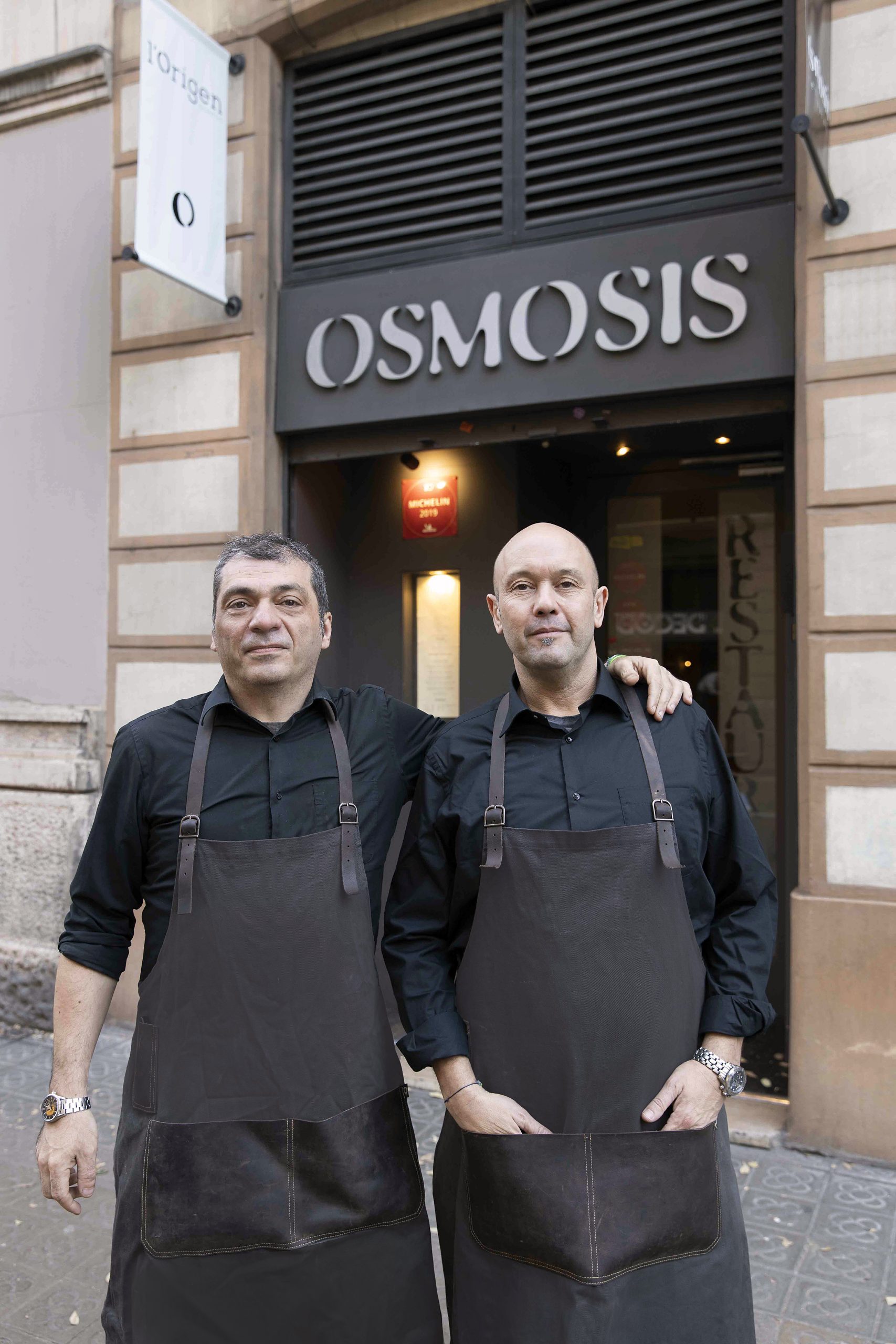 In 2006, the sommelier Ignasi Montes and Frederic Fernández decided to create their own gastronomic concept based on fresh product and the Catalan market cuisine. They added a carefully selected wine list with more than 350 references and blendings of their own. As a result, Osmosis has become a real oenogastronomic experience.
Today, after a 13-year path, over 2,000 dishes created and a consolidated offer we maintain the philosophy and passion for oenology and the updated Catalan cuisine.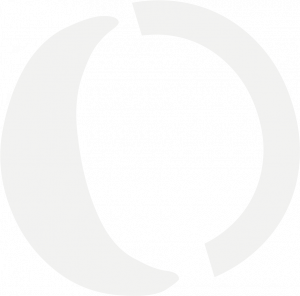 RESTAURANT OSMOSIS | L'ORIGEN OSMOSIS
Barcelona, 08036
Spain
Telf: +34 93 454 52 01
info@restauranteosmosis.com

Legal Notice, Data Protection and Cookies Policy
Copyright © 2019 Osmosis. Project created by THETRIBU
Design by Annesce. Developed by O.Escofet