Osmosis Wines
Select the wine pack that excites you the most
Organic or Liquor wine
If you have any questions you can call us on the phone: 610 277 687
Free delivery only in Barcelona city
Rest of destinations cash on delivery
Check rates on the phone.: 610277687
·
Wines produced and selected by Osmosis in collaboration
with producers from the Terra Alta, D.O Jerez and D.O Montilla Moriles
Terra Alta
TERRA 0,0
(new Osmosis project)
Harvest and manual selection wines, native yeasts and no sulfates added.
White Chenin and White Garnatxa
Two white wines of single variety macerated and bred with its skin in clay amphora
Clarete and Morenillo with Cabernet Sauvignon
The red wines, one fluid and fresh and the other persistent and elegant
D.O Montilla Moriles
Selected barrels from the cellars of two remarkable producers
Ximenez Spínola
Pedro Ximenez overripe and aged in scented barrels with its fine lees
Pérez Barquero
Fine "chico" from Pedro Ximenez grape aged under floral notes.
Two wines of diverse wines of expression for two moments of pleasure.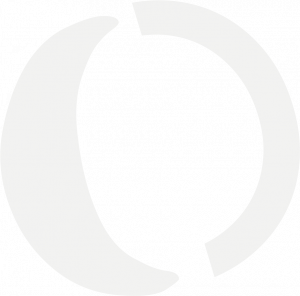 RESTAURANT OSMOSIS | L'ORIGEN OSMOSIS
Barcelona, 08036
Spain
Telf: +34 93 454 52 01
info@restauranteosmosis.com

Aviso legal, Política de Cookies y Política de privacidad
Copyright © 2019 Osmosis. Proyecto creado por THETRIBU
Design by Annesce. Developed by O.Escofet