9-dish XL tasting menu with wine pairing
Thank you for gifting 9-dish XL tasting menu with wine pairing (125 €/pax)
This menu includes two aperitifs, two starters, two mains and three desserts, all paired with a selection of wines hand-picked by our sommelier.
We create a new tasting menu every fifteen days with the finest market products. 
The voucher includes the chosen menu, appetizers, a welcome glass of cava, water, bread, coffee and VAT for 2 people. The final price of the voucher is 250€.
After making the payment, we'll send you the voucher by email.
You can enjoy the dining experience whenever you wish, at lunchtime or dinnertime.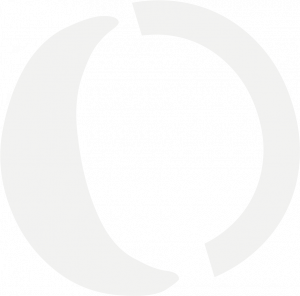 RESTAURANT OSMOSIS | L'ORIGEN OSMOSIS
Barcelona, 08036
Spain
Telf: +34 93 454 52 01
info@restauranteosmosis.com

Legal Notice, Data Protection and Cookies Policy
Copyright © 2019 Osmosis. Project created by THETRIBU
Design by Annesce. Developed by O.Escofet